Things to Avoid the Night Before Your Wedding as told by GIFS
Things to Avoid the Night Before Your Wedding as told by GIFS
1. Don't overthink it - This is a common mistake for most brides. You will have every urge to overthink every small detail of your coming wedding. Make sure you handle all final details a few days before your wedding so you can enjoy the final the days leading up to your wedding without worry!
2. Don't try to finish up any DIY Projects - This goes back to enjoying the final few days before your wedding. Get DIY projects done ASAP to avoid the last minute rush.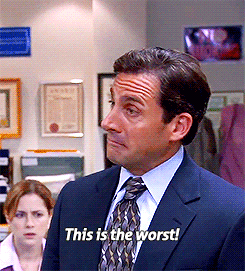 3. Don't try a new skincare regiment - Stick with what you know. You don't want to risk using a new cleanser and finding out, the night before one of the biggest days of your life, that your allergic to your new miracle product. 
4. Don't try anything out of the ordinary - Try something new the night before your wedding? Absolutely not. Let's air on the side of caution and not have any unforeseen circumstances ruin your wedding day.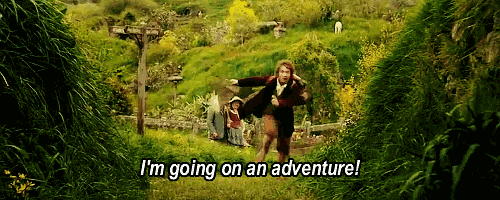 5. Don't eat anything new - Maybe you want to try that special food that you've been waiting for the perfect time to try. Maybe you also want to find out you have an allergy to that food and are now bloated and crampy. Let's save that for a different day.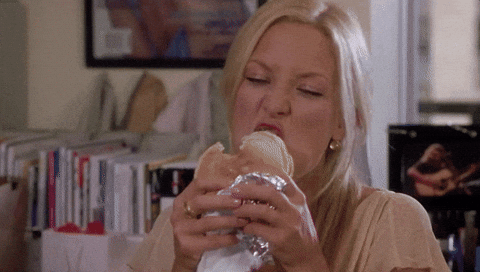 6. Don't get wasted - Nobody wants to be hungover or apologizing for their behavior from the night before on their wedding day. Just avoid this one.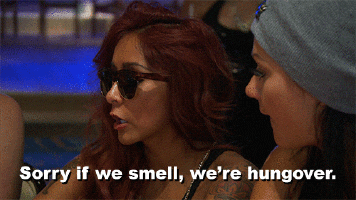 7. Don't finalize the seating chart - This goes back to trying to being as prepared as possible when it comes to the details of your wedding day. Have the seating chart done a few days before to avoid packing it into the last minute. 
8. Don't try to get a last minute tan - Have you seen the friends episode where Ross gets a spray tan? Enough said. 
9. Don't stay up all night - Get a good nights rest the night before your big day! You won't want to be tired on the day you've been planning a year for.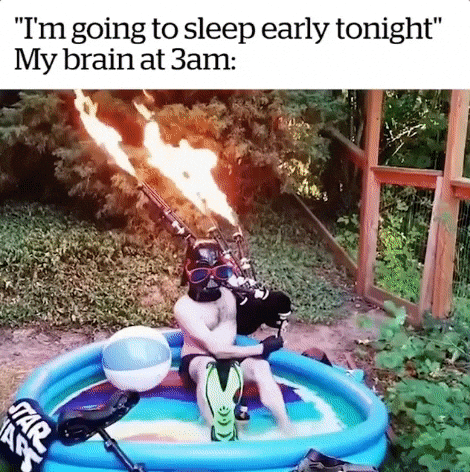 10. Micromanage - Trust in your vendors. You chose them for a reason. Oh, and your amazing planner from In The Details can handle everything for you on your big day. So sit back and relax, WE'VE GOT THIS!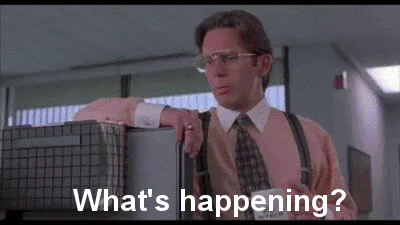 Please reload